Zhang Yiming would never in his wildest dreams have ever imagined that the mobile app he created would have almost 30 percent of the world downloading it at over 2 billion downloads and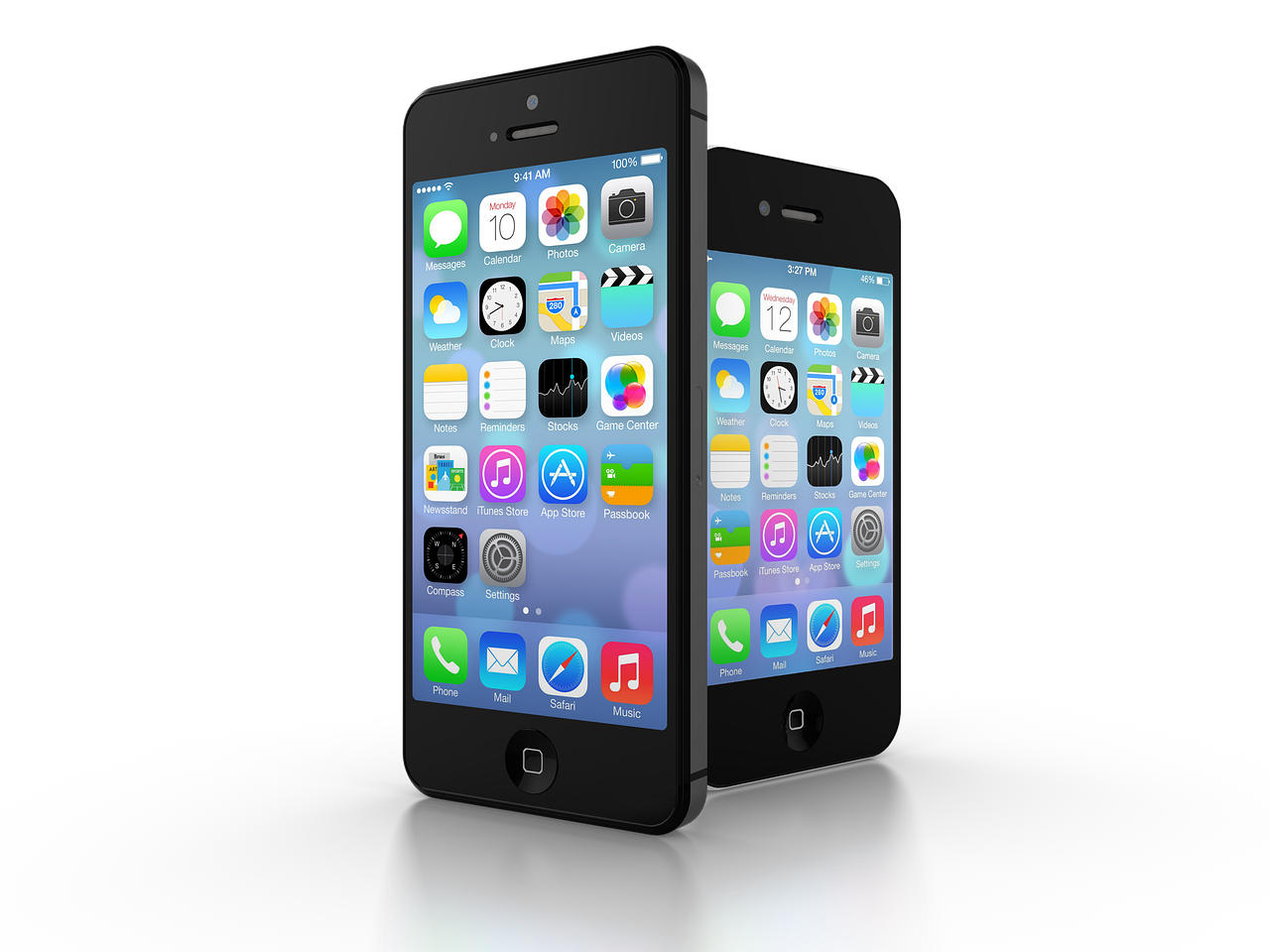 counting. Used for making short videos, Zhang's social media app, popularly known as TikTok has an active monthly user base of about 850 million. Still, there are numerous other that deserve your attention. If you are in need of an ecommerce website developing please see here.
Here are 5 other apps that you should consider downloading in 2021:
I. Instagram
The popular photo-sharing app is easily one of the most-used apps in the world today. Of the 1 billion active monthly users of the app, 71 per cent are below the age of 35. The average user of Instagram spends not less than 53 minutes on the app a day. It doesn't have a web version, which means that you must download the app to use it.
II. Duolingo
Duolingo is the go-to app for those looking to learn different international languages. With over 300 million users, it is the most downloaded education app globally. It has gamified its learning sessions, which is why it enjoys such a high user engagement.
Duolingo offers 98 different language courses in 38 languages. It uses a combination of methods such as reading sentences, pronunciation, matching images to word, forming phrases by ordering words, voice recording, etc. Forbes named it one of the "Next-Billion Dollar Start-ups 2019."
III. Amazon
Even without out prodding, chances are high that you have installed the Amazon online shopping app. What originally started out as an online marketplace for books now sells virtually everything from food, electronics, jewellery, etc. It has become the largest online marketplace in the world through technological innovation and mass scaling.
The Amazon mobile app is easy to use and light to load. The app's search system lets you filter a variety of products. It has several services and products under its name, such as Amazon Web Services, Amazon Fresh, Amazon Drive, Alexa, Fire TV, etc.
IV. Bumble
Dating apps can be at times no safe for women. That's where Bumble gets interesting since only women can make the first move in the app. You can swipe through profiles from across the world. Furthermore, it is not just a dating app. Users can use Bumble in any of 3 ways:
– Bumble BFF: Use the BFF feature to find new friends in your location
– Bumble Bizz: Use this mode to make new connections and find different career opportunities
– Bumble Date: Use this mode to find dates and healthy relationships
Bumble is a free app for both Android and iOS users, but you have the option of purchasing premium plans if you want additional features.
V. Google Find My Device
Losing your smartphone can be devastating since it isn't just a device for making phone calls. You probably have a lot of memories and personal information lodged in it. Google Find My Device is one of the best free Android apps in the market in case you ever lose your phone.
It is a very easy to use app that not only help you locate your device but allows you to reset your pin or the phone's code so that you disable access to somebody else. From erasing the data on the device remotely to playing a soundtrack to trace the phone, it is an app that's definitely worth its name.
Final Thoughts
The five apps listed here are some of the most exciting in their respective genres. Numerous other apps weren't listed here due to length limitations. You may want to find other apps that also cater to your interests. If you are searching for an app for a certain objective, you should use the specific keyword on the search button and see.